Welcome to Advance Repair & Machining, Inc.
The People's Machine Shop
It's true. We're a little shop doing big things! If it can be done, we'll do it.
We don't just do it for the business, we're in this for the love of creating. Come to us for your manufacturing, industrial, agricultural or simply a weekend project. Not only do we do what the "other guys" do, we do what no one else will do!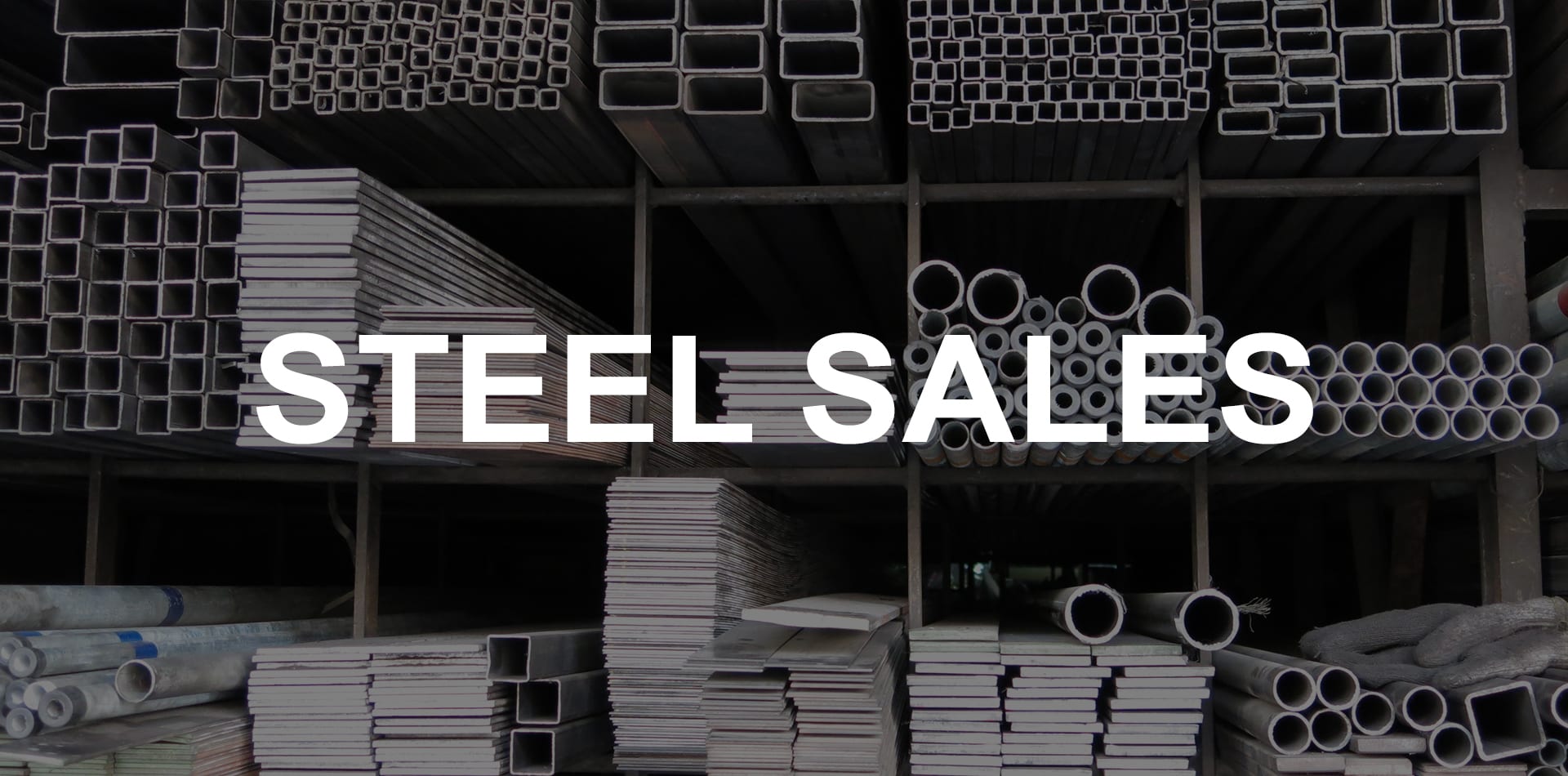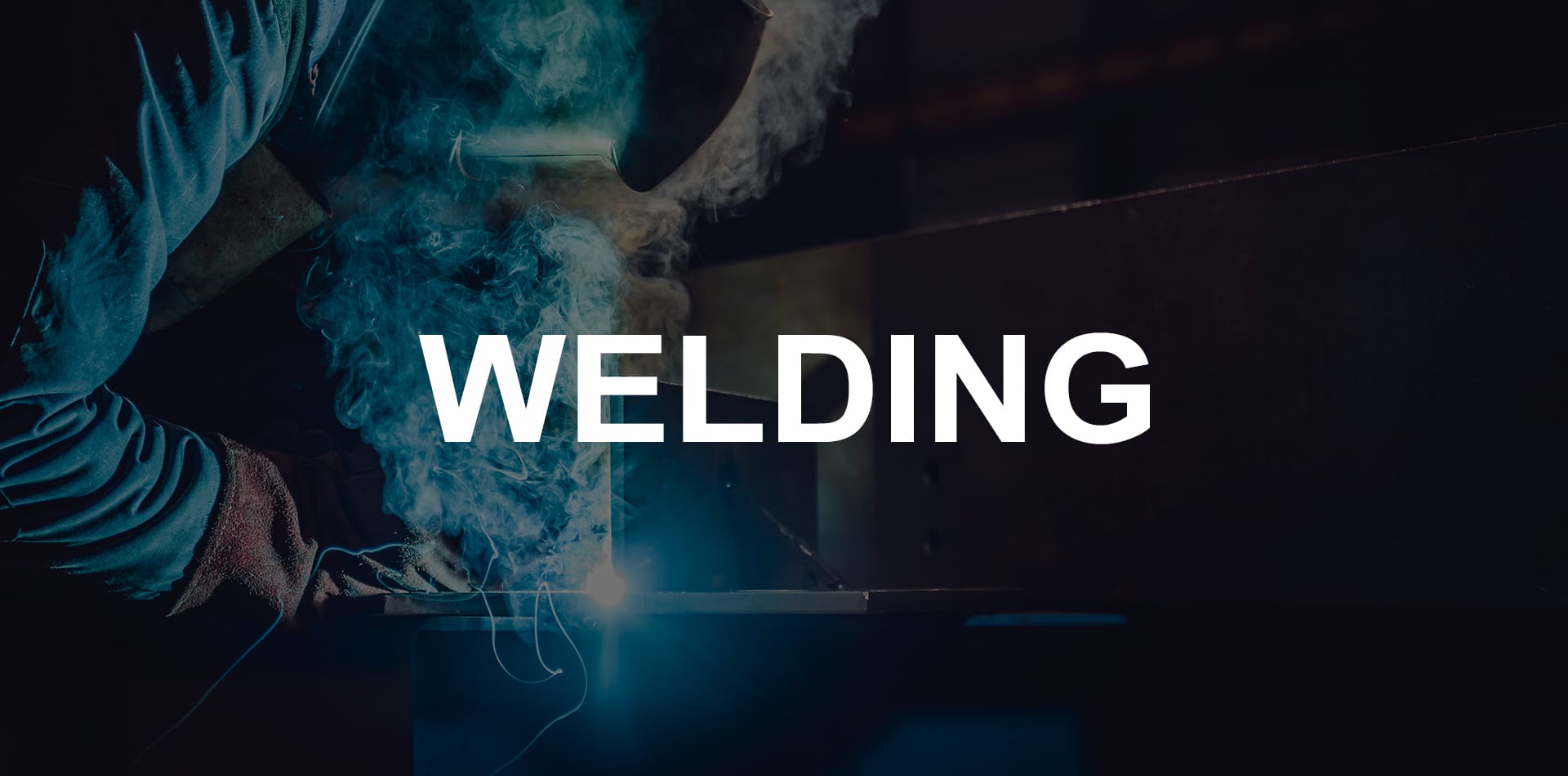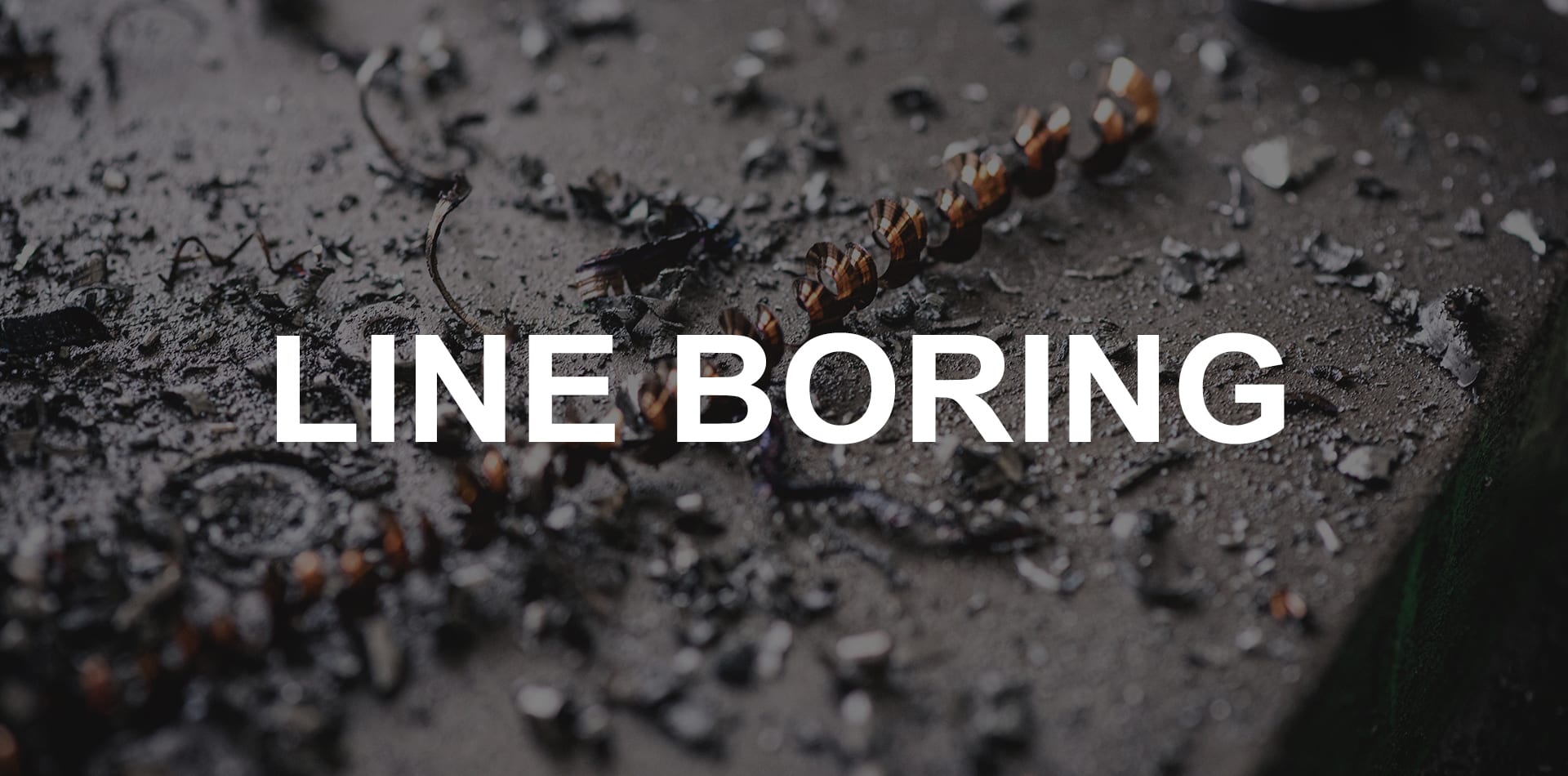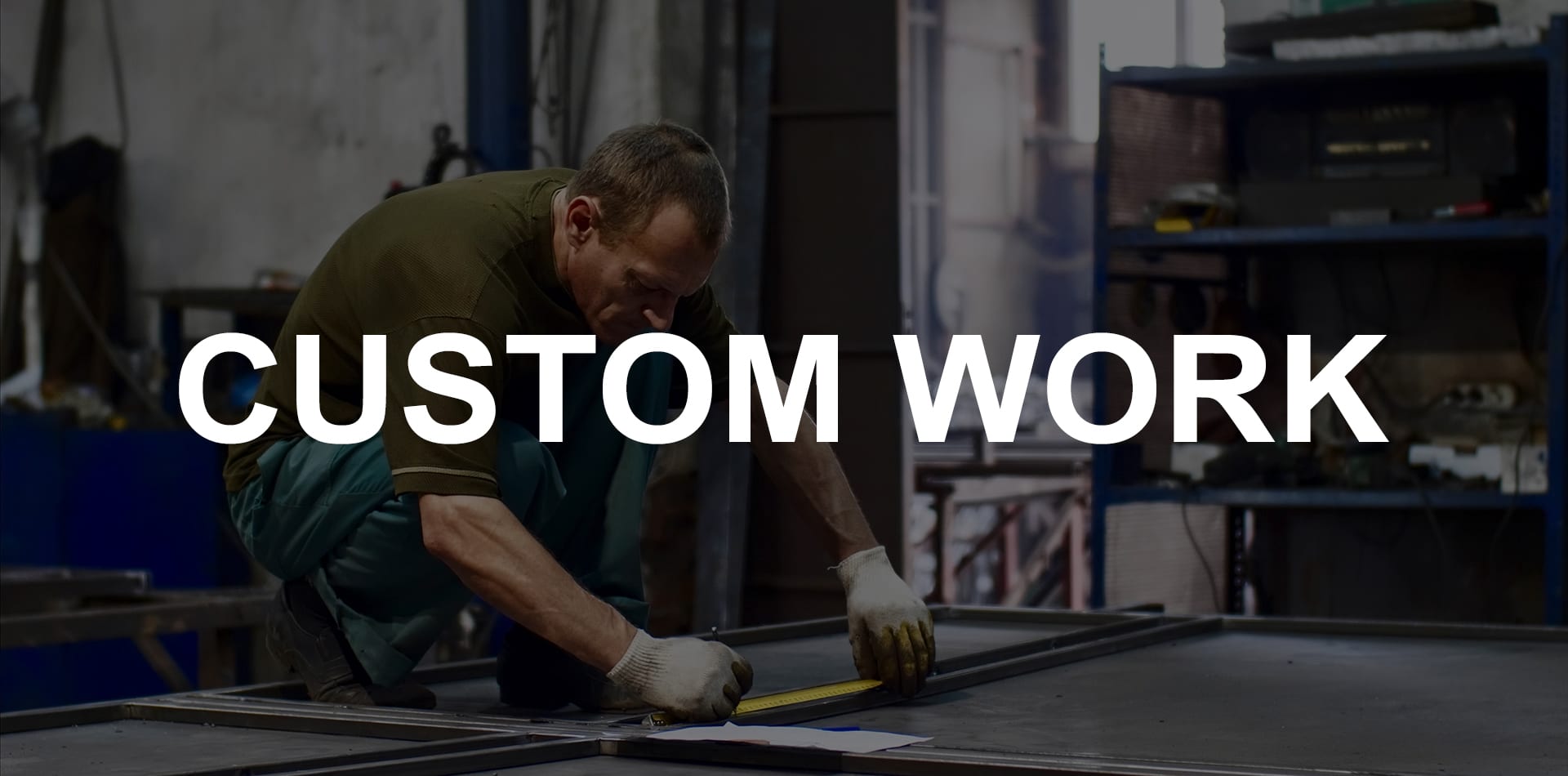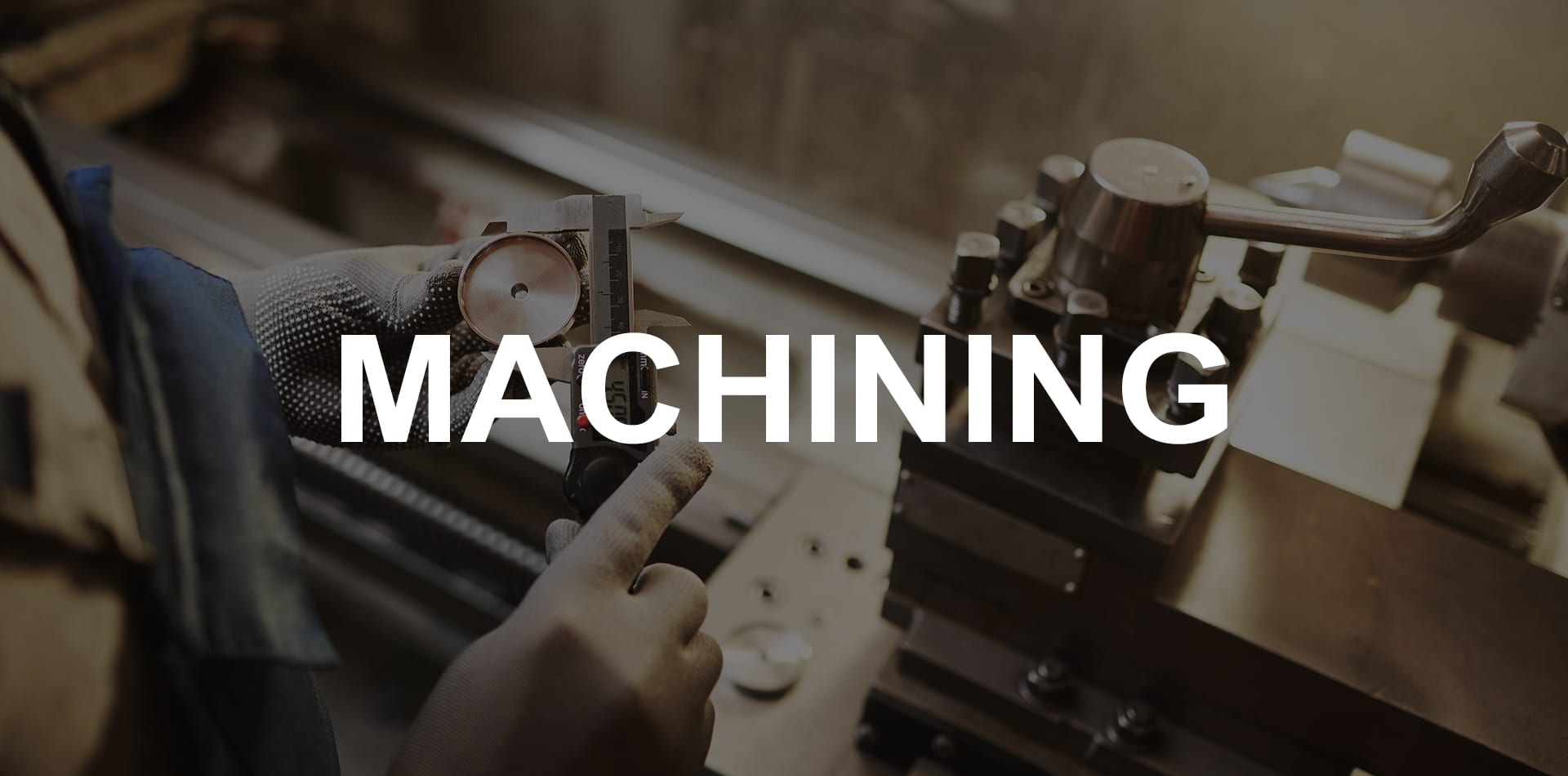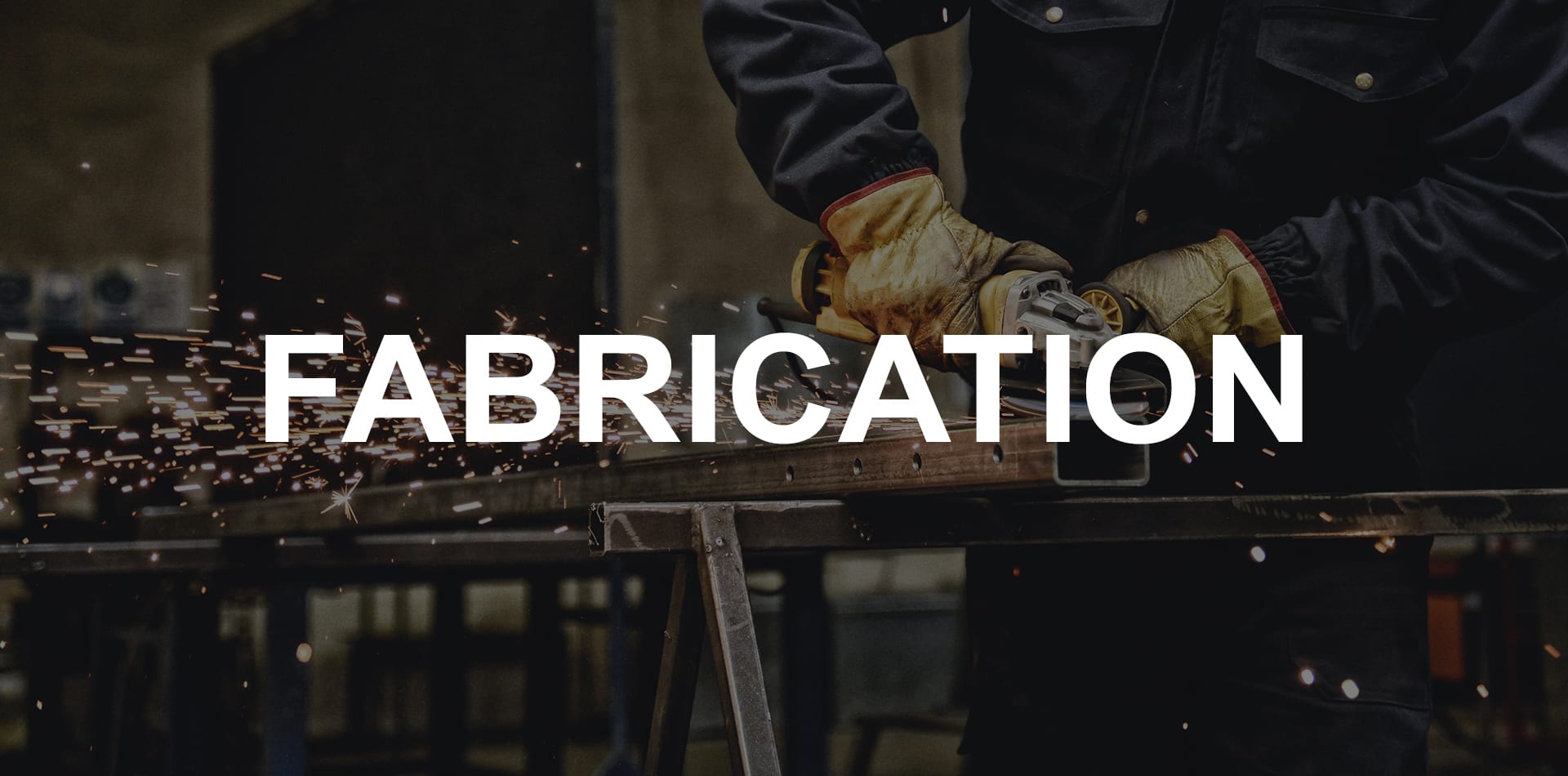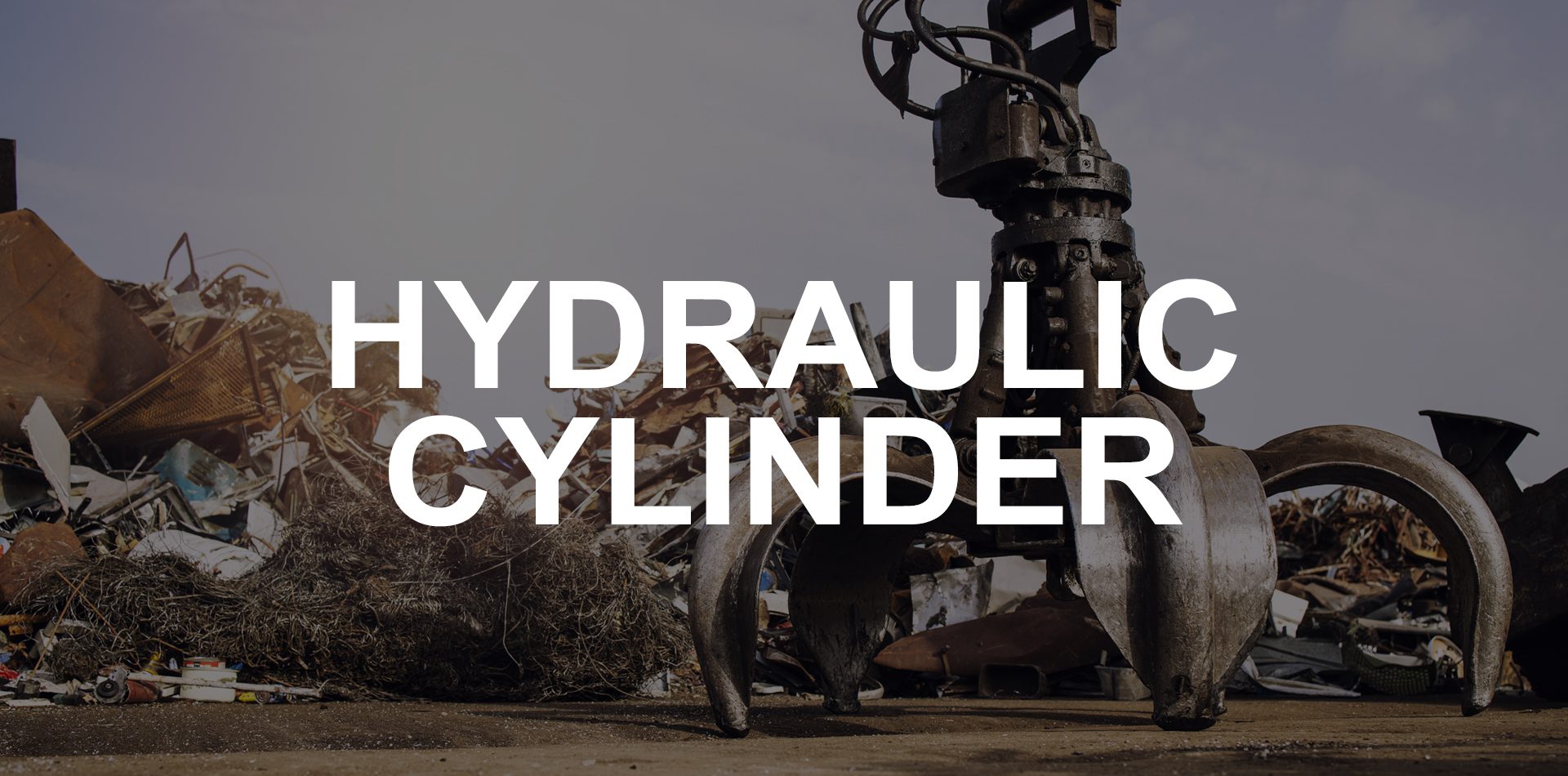 Manufacturing & Automotive
We're proud to support local manufacturing and auto parts suppliers in the Greater Lafayette area.
Food & Medical Grade Stainless Steel
Proper sanitation requires stainless steel in kitchens and medical facilities. We can do this and more.
Ag & Heavy Equipment
Your equipment is expensive and vital to your business. We'll happily keep them in tip-top shape.
In addition to doing larger jobs and contract work for manufacturing and heavy equipment, we also welcome individuals with smaller projects or companies that need less extensive work done or small quantities of products created or altered. We certainly enjoy helping out with the odd fix or fabrication to help out with household projects or to give you a helping hand bringing your hobby to life.
Feel free to come on in during our working hours, and we'll be happy to help you out with whatever you need. And if we can't help you out, we'll point you in the direction of someone who can.